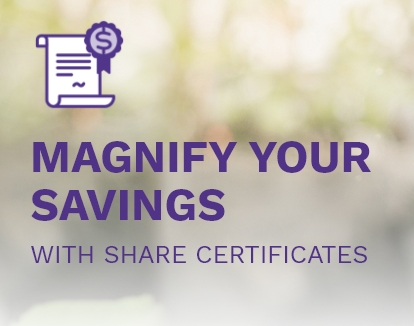 *APR= Annual Percentage Rate. *APY= Annual Percentage Yield.
CENTRAL to your Financial Well-being
Member Perks
Estate Planning and Trusts Workshop
March 7, 2020 | 12:30pm-1:30pm
Japanese Cultural Center • Manoa Ballroom
Proper planning can make life simpler and preserve your assets for both you and your loved ones. Michelle will provide an overview of Estate Planning and Trusts.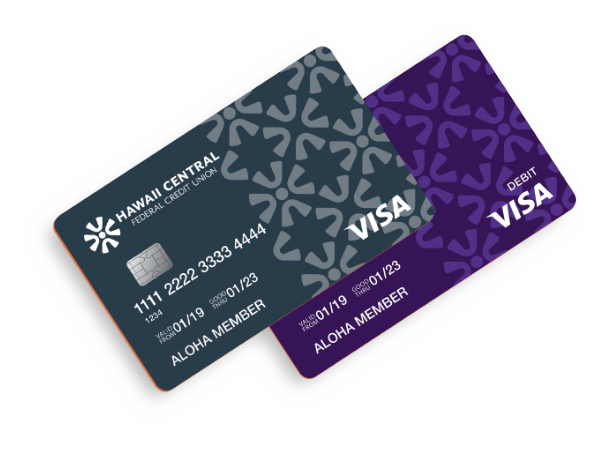 VISA®
Credit Card
Earn 1% cash back every year! Cash back earned throughout the year will automatically be credited to your statement in May and November. For the first six months after opening, receive an additional 4% Cash Back based on the first $7,500 in monthly eligible net purchases.
VISA® 
Debit Card
Our Visa Debit Card offers members the convenience of a checkbook and ATM card in one. Use it for purchases at merchants displaying the Visa logo and the purchase amount will be withdrawn from your Share Draft Checking Account.