RSVP for Our Annual Meeting
& Stay for Our Keynote Speaker

Saturday, March 7, 2020
Japanese Cultural Center • Manoa Ballroom
Members: $15 (Ages 4 & Up) • Non-Members: $30
Hanapaa at Our Annual Meeting!
Learn about who we serve in our community, talk story, enjoy a yummy buffet, member activities, and enter for a chance to win our grand prize! Must be present to win. Keynote speaker Michelle M. M. Ogata, Principal Attorney of Estate Planning Group, will present the importance of estate planning after the annual meeting.
RSVP by March 2, 2020
* Lunch buffet purchase not required to attend the meeting, be eligible for meeting/prizes or the keynote. Only members will be eligible to win prizes.
Schedule
Meeting/Prizes (Free)
10:00am – 11:00am
Lunch Buffet (Purchase Ticket)
11:00am – 12:15pm
Keynote (Free)
12:30pm – 1:30pm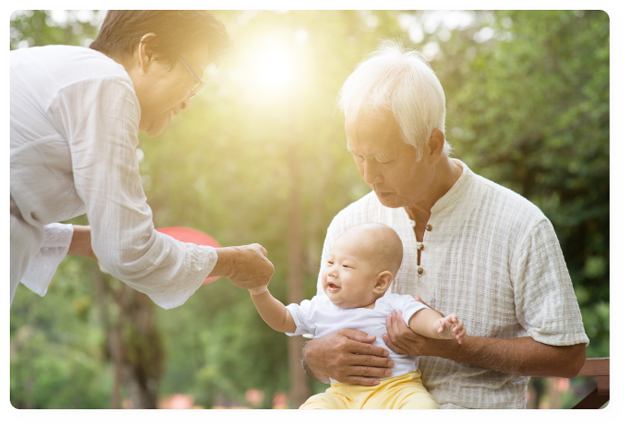 Keynote Speaker
ESTATE PLANNING & TRUSTS
Proper planning can make life simpler and preserve your assets for both you and your loved ones.